Murder At the Laurels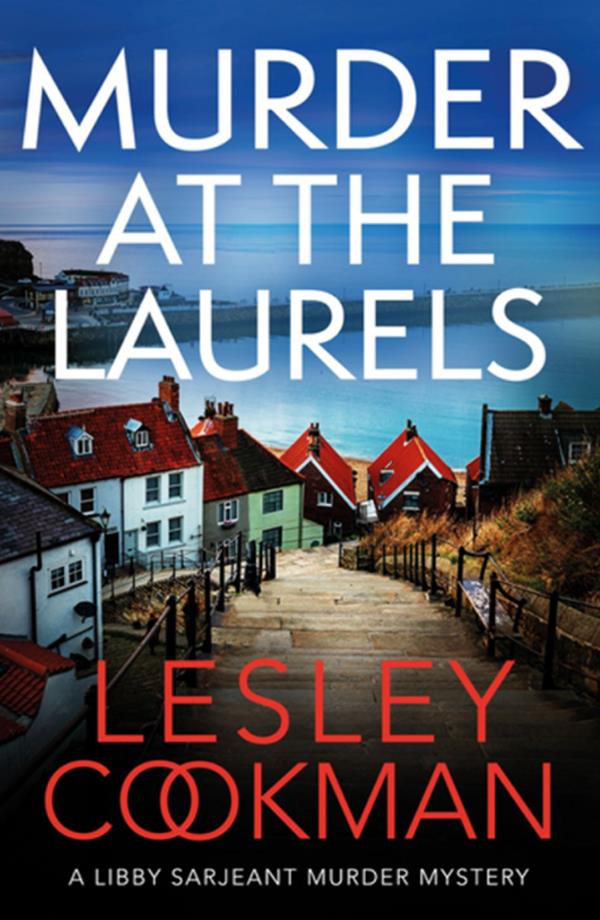 Murder At The Laurels: A Libby Sarjeant Murder Mystery
Lesley Cookman's bestselling series featuring amateur sleuth Libby Sarjeant is back for its second instalment.
There is something not quite right about the death of her aunt, and psychic investigator Fran Castle is sure of it. The will is missing and long-lost relatives are obstructing the case, both of which are suspicious on their own even before the bodies start piling up....
Luckily, nothing is likely to stop Fran's sleuthing partner Libby from getting involved to help hunt down the murderer. As the murders multiply and the police take over, can the amateur sleuths keep on the trail?